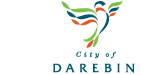 POSTED: Wednesday
Announcing a new tool that condenses all the latest jobs and employment data in Darebin and shows t...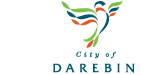 POSTED: 27th Apr
To help job seekers and employers during these challenging times, Jobs Hub, a national centralised ...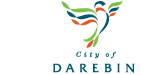 POSTED: 5th Oct
During the COVID Recovery period the competition for jobs is likely to be intense. Use this t...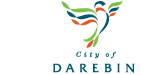 POSTED: 27th Apr
Our friends at the Bridge Darebin have a new suite of courses available online to build your job se...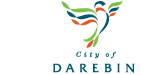 POSTED: 24th Jul
Djirra Koori Women's Place is running a free 6 week employment training series online open to ...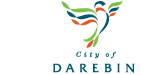 POSTED: 16th Apr
Looking to volunteer in Darebin? Want to develop your skillset further.? The Volunteer Traini...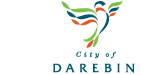 POSTED: 11th Mar
Have you considered a career with Darebin City Council? Check out the latest job vacancies........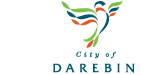 POSTED: 8th Jun
A program for all ages to reconnect you back into pathways for education and employment. ...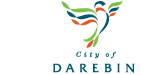 POSTED: 13th Aug
There are many high quality training providers in the City of Darebin offering short and long term t...