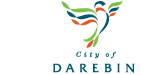 POSTED: 9th Apr
For anyone who is looking to get back into the workforce, change career or explore upskilling and t...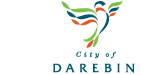 POSTED: 22nd Jan
Local and highly respected training provider Bridge Darebin have developed a whole range of practic...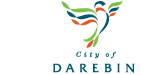 POSTED: 12th Apr
Are you over 18 and have a trades, professional, or entrepreneurial background? You might al...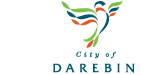 POSTED: 13th Jan
Announcing a new tool that condenses all the latest jobs and employment data in Darebin and shows tr...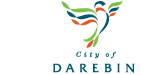 POSTED: 5th Oct
During the COVID Recovery period the competition for jobs is likely to be intense. Use this ti...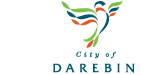 POSTED: 27th Apr
To help job seekers and employers during these challenging times, Jobs Hub, a national centralised j...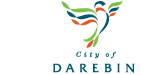 POSTED: 11th Mar
Have you considered a career with Darebin City Council? Check out the latest job vacancies........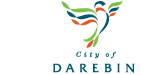 POSTED: 8th Jun
A program for all ages to reconnect you back into pathways for education and employment. ...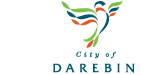 POSTED: 13th Aug
There are many high quality training providers in the City of Darebin offering short and long term t...