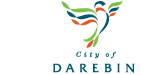 POSTED: 14th Aug
Are you a business looking for determined, committed and dedicated staff? Does your business h...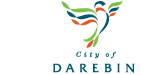 POSTED: 17th Jul
From Monday July 30, one day per week for 7 weeks, 9.30am-2.30pm at Preston. Full $50, Concess...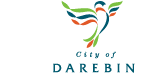 POSTED: 17th Apr
Melbourne Polytechnic is introducing a new course that provides job search skills previously only av...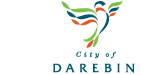 POSTED: 8th Jun
Reconnect is a program funded by the Department of Education and Training that offers individual cas...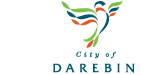 POSTED: 11th Mar
Have you considered a career with Darebin City Council? Check out the latest job vacancies........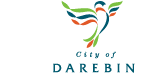 POSTED: 18th Aug
Do you want to invest in the future of Darebin's workforce? Darebin Council is working with ...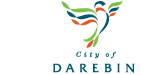 POSTED: 13th Aug
There are many high quality training providers in the City of Darebin offering short and long term t...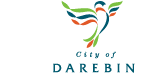 POSTED: 20th Dec
Do you want to improve your financial stability? Be less reliant on welfare services? Plan...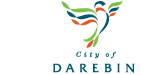 POSTED: 6th Jun
Join us for CONNECT: Darebin's Big Night of Business - a leading business networking event for Melbo...