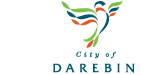 POSTED: 27th Mar
Do you want to improve your financial stability? Be less reliant on welfare services? Plan for a str...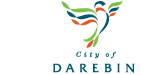 POSTED: 16th Apr
Looking to volunteer in Darebin? Want to develop your skillset further.? The Volunteer Traini...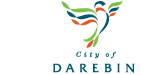 POSTED: 8th Jun
A program for all ages to reconnect you back into pathways for education and employment. ...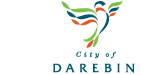 POSTED: 20th Feb
The Australian Retailers Association is offering a solution to finding Easter casuals for retail bus...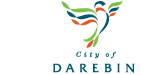 POSTED: 11th Mar
Have you considered a career with Darebin City Council? Check out the latest job vacancies........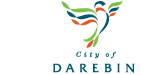 POSTED: 27th Mar
Date: Saturday 13 April 2019 Time: 10am - 4pm Location: Melbourne Polytechnic Conferen...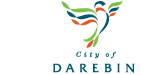 POSTED: 13th Aug
There are many high quality training providers in the City of Darebin offering short and long term t...