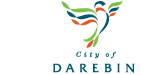 POSTED: 17th Sep
Are you struggling to find work or needing a career change? Drop in to Job Club. Talk with ...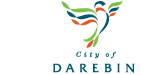 POSTED: 7th Aug
Living in or near East Preston? Looking for a job? Trying to get back into the workforce...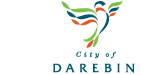 POSTED: 16th Apr
Looking to volunteer in Darebin? Want to develop your skillset further.? The Volunteer Traini...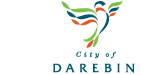 POSTED: 8th Jun
A program for all ages to reconnect you back into pathways for education and employment. ...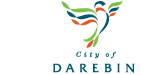 POSTED: 11th Mar
Have you considered a career with Darebin City Council? Check out the latest job vacancies........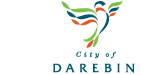 POSTED: 13th Aug
There are many high quality training providers in the City of Darebin offering short and long term t...