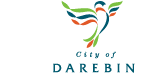 POSTED: 17th Apr
Step Up to Work is back! Starts Monday 23 April 2018. Looking for a Job? Enrol in the Step Up to W...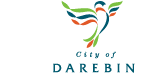 POSTED: 17th Apr
Melbourne Polytechnic is introducing a new course that provides job search skills previously only av...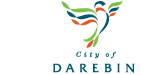 POSTED: 11th Mar
Have you considered a career with Darebin City Council? Check out the latest job vacancies........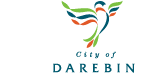 POSTED: 18th Aug
Do you want to invest in the future of Darebin's workforce? Darebin Council is working with ...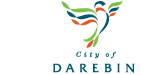 POSTED: 13th Aug
There are many high quality training providers in the City of Darebin offering short and long term t...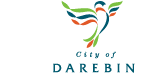 POSTED: 20th Dec
Do you want to improve your financial stability? Be less reliant on welfare services? Plan...