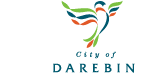 POSTED: 20th Oct
The Inner Northern Youth Employment Ecosystem Summit will bring together partners from across Darebi...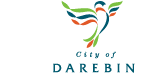 POSTED: 18th Aug
Do you want to invest in the future of Darebin's workforce? Darebin Council is working with ...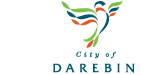 POSTED: 20th Mar
JobHack is a free online entrepreneurship course that helps young people learn how to create their o...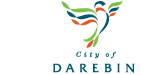 POSTED: 11th Mar
Have you considered a career with Darebin City Council? Check out the latest job vacancies........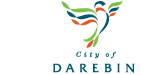 POSTED: 13th Aug
There are many high quality training providers in the City of Darebin offering short and long term t...